I am currently studying Computing Science and Physics at the University of Glasgow, in my third year.
---
From my early years, I've always had an interest in computers and technology. The first time I used a computer was when I was 2.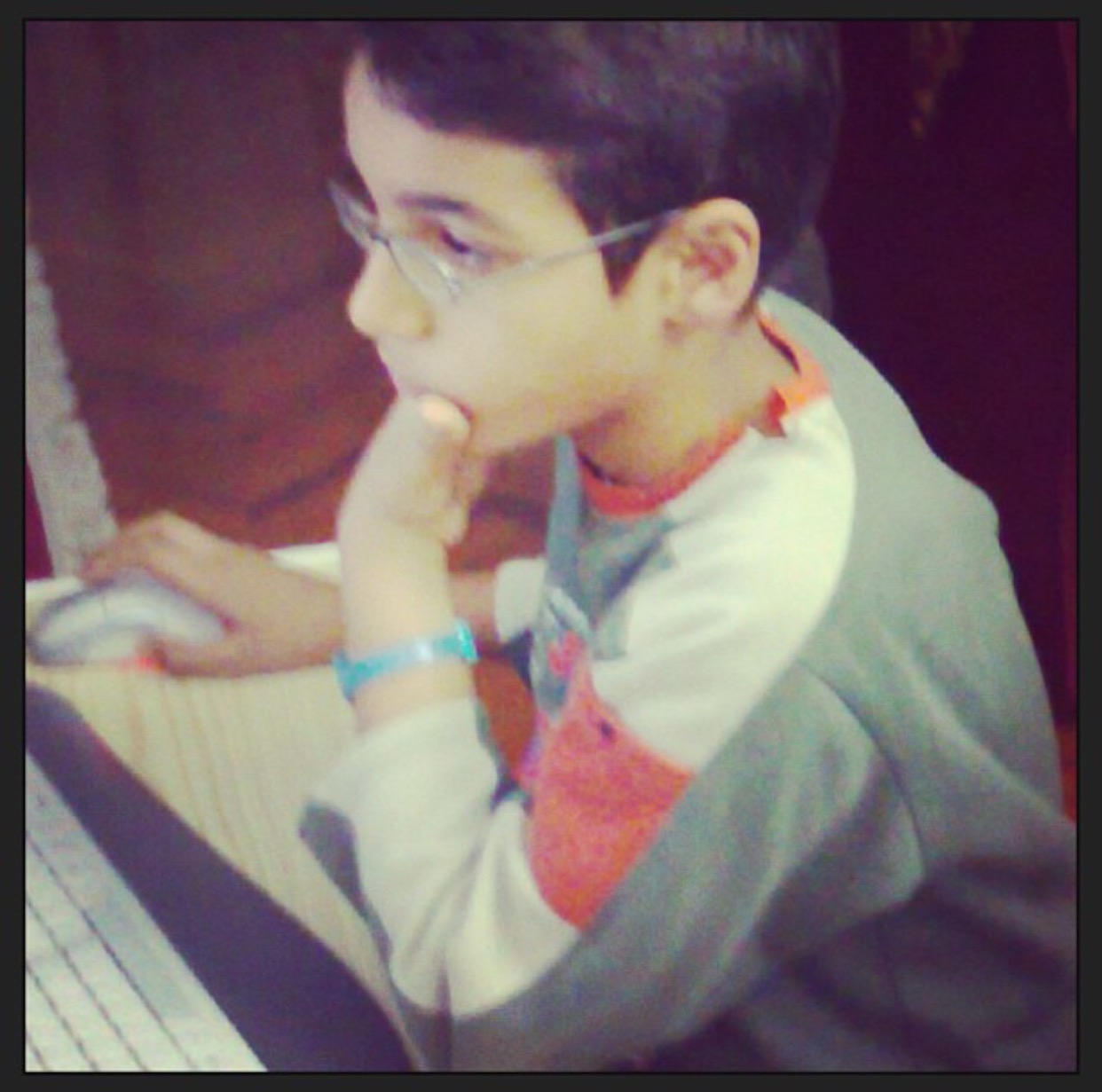 My interest in programming sparked when I was 5-6 years old playing video games when I started to wonder about how these games work. I even started to draw sketches and mind maps about games I'd build on my own if I could!
I read my first programming article when I was 7 and I still remember it to this day. I started to learn C# when I was 9 and almost perfected it at 12. I am now fluent in many programming languages.
Languages and Technologies
Here are some of the technologies with which I have experience:
C/C++
Swift
Objective-C
Cocoa Touch
Rust
OpenMP
Java
HTML/CSS
Javascript/ES6
Node.js
React
React Native
Linux
Git
Python
Django
PHP
Apache
MySQL
Bash
C#
I'm incredibly passionate about programming, app development and software. My ultimate goal is to change the world, if even a little bit, by creating software that helps people. Here are some of the personal projects I'm currently working on:
Images from projects I'm working on. The first, Matrix Master 2, is on the App Store. And the second, The Standard Model, is a work in progress.
To learn more about me, I highly encourage you to read my first blog post, right here.
---
I am also quite passionate about a bunch of other things, which you can learn about here.