Star Wars... ah, where to start..
Star Wars means such a great deal to me. Indeed, it is very rare for me to have a conversation without mentioning Star Wars. I own over a dozen Star Wars t-shirts and walking into my room, it's quite hard to not notice the walls covered in posters of the Millenium Falcon, Darth Vader and more. In addition, I own plenty of other Star Wars memorabilia including a Darth Vader mask and my very own lightsaber.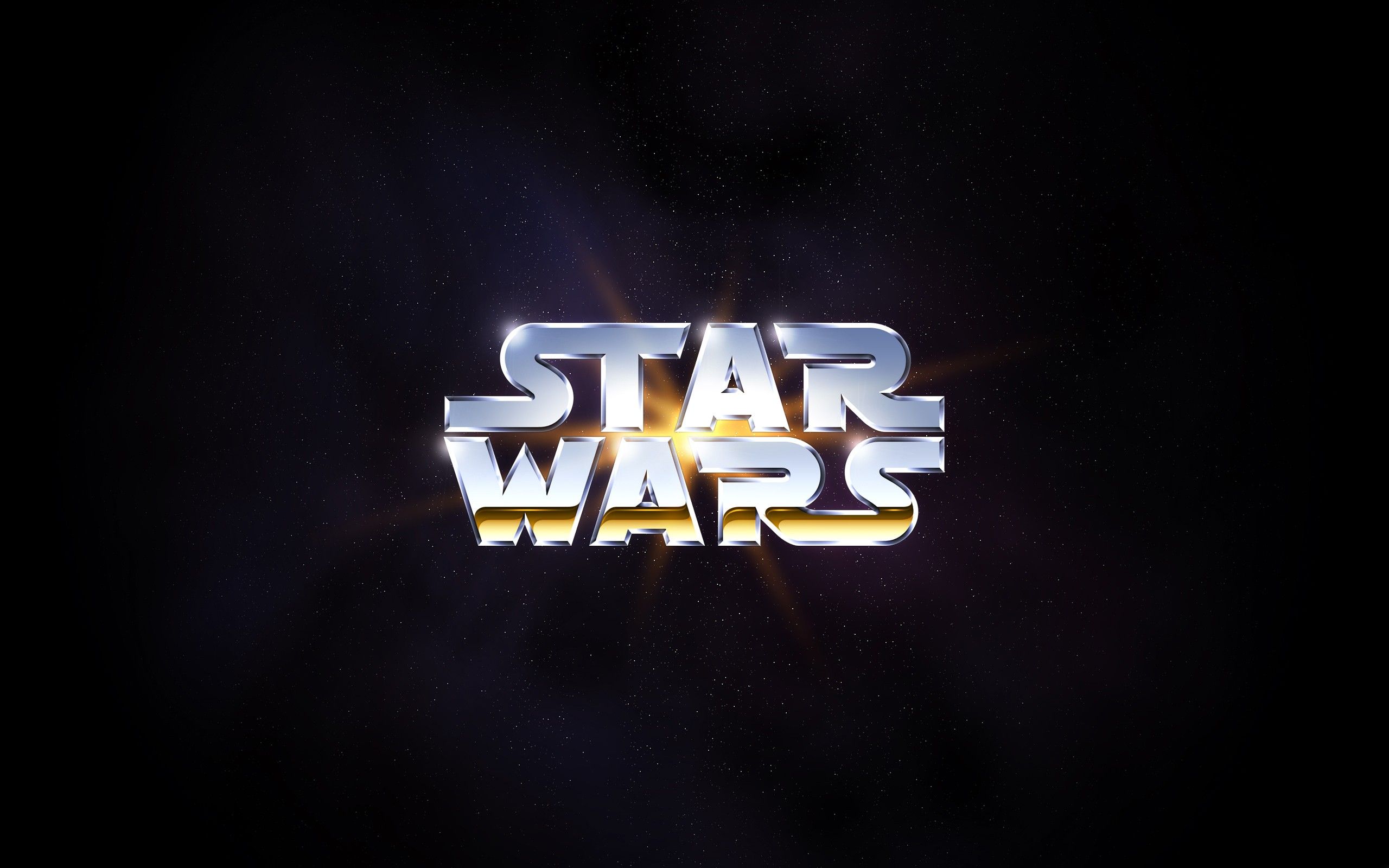 Star Wars isn't just my favourite movie of all time. The very idea of hope embedded in it inspires me. It inspires me to persevere in times of difficulty.
Also, lightsabers are cool!
For the record, here is how I would rank the movies:
Episode V: The Empire Strikes Back
Episode IV: A New Hope
Episode VI: Return of the Jedi
Rogue One
Episode VII: The Force Awakens
Episode III: Revenge of the Sith
Episode II: Attack of the Clones
Episode I: The Phantom Menace
May the Force be with you!