Essential Tech For Urban Living
---
Contributed

by Joshua Halloway on: 13/09/2018, in Computer Science
There are some for whom a life in the suburbs is a blissful utopia. Others who dream of a country house amidst nature's bounty, uninterrupted by the sounds of traffic, the laughter of passers by or the amber glow of street lights. And then again there are others for whom either life is anathema. Although city life may not be for everyone, there are many of us who can only thrive the populous and infinitely interconnected major conurbations.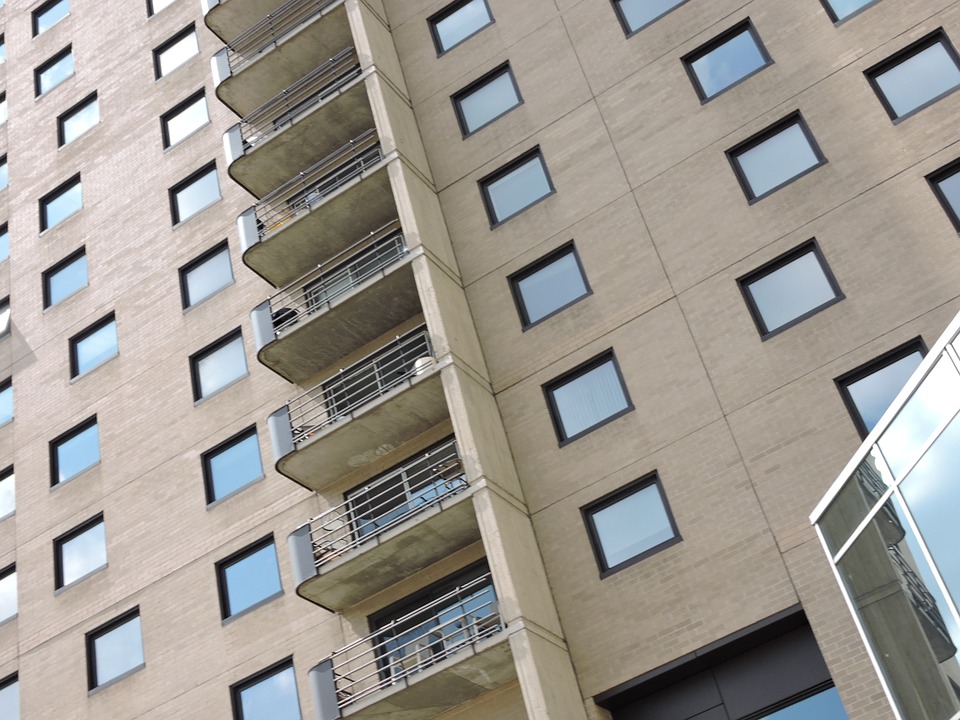 Image by MaxPixel
City living puts you where the action is. It gives you easy access to a plethora of bars, and cafes, galleries, museums and theatres. Whether you want to catch a movie at midnight, grab fast food at 3am or dance the night away and come out of the club while everyone else is on their way to work, urban life is the only way to go. But urban living brings with it, aside from the astronomical price of city centre housing and parking, its own caveats. Fortunately, the wonders of 21st century technology can make urban living a whole lot less arduous.
The right car
Most urbanites don't own a vehicle. They usually live within walking distance of where they work or have great public transport access to make owning a vehicle unnecessary. For the city boy or girl who needs to be able to get about on the road, however, the right car can make a huge difference to urban living. Diesel cars aren't a great idea. All the stopping and starting and low gear driving necessitated by city life is a one way ticket to a clogged Diesel Particulate Filter. Likewise, huge bulky vehicles can make driving and parking in cramped urban quarters a nightmare. Check out the next generation of New Smart Cars. They're compact, fuel efficient, some are available in electric drive. And they look ridiculously cool!
Your smartphone (obviously)
The smartphone is to the urban sophisticate as the lightsaber to the Jedi. It can make navigating the perils and pitfalls of city living a veritable breeze. It's simply a matter of making sure that you have the right apps. Some great apps for city living include;
Uber - Self driving cars aren't quite ready for mass consumption yet. Until then, there's always a driver close by who can get you where you need to be.
Lifesum - Most city dwellers lead busy and stressful lives. Lifesum helps you to keep track of your health and life goals, no matter how busy you are.
Nextdoor - City living can get lonely. This app enables you to get to know your neighbours a little better, find common interests and facilitate hangouts.
Breathe2relax - The breakneck pace of urban life can sometimes stress even the most laid back of us out. This app is great for enabling relaxation and meditation.
Digital locks
Finally, if you're concerned that city living comes with higher crime rates, you may wish to install a lock on your apartment door that goes above and beyond the call of duty. Digital smart locks are impervious to picking and you'll never again have to worry about losing your keys. You can unlock them with a fob or an accompanying app on your phone.
---
Contributed by Joshua Halloway