Changes To Your Company's Operations That Will Help It To Grow
---
Contributed

by Joshua Halloway on: 18/09/2018, in Computer Science
Any entrepreneur who wants their company to succeed knows that expansion is essential. Otherwise, your business will start to lose relevance in the market as its rivals continue to grow and change. And if you want to expand your organisation then you need to focus on improvements that can be made to its projects and operations. This will help you to increase profits and make investments to stimulate growth. These are the changes you should make to your company's operations if you want it to grow.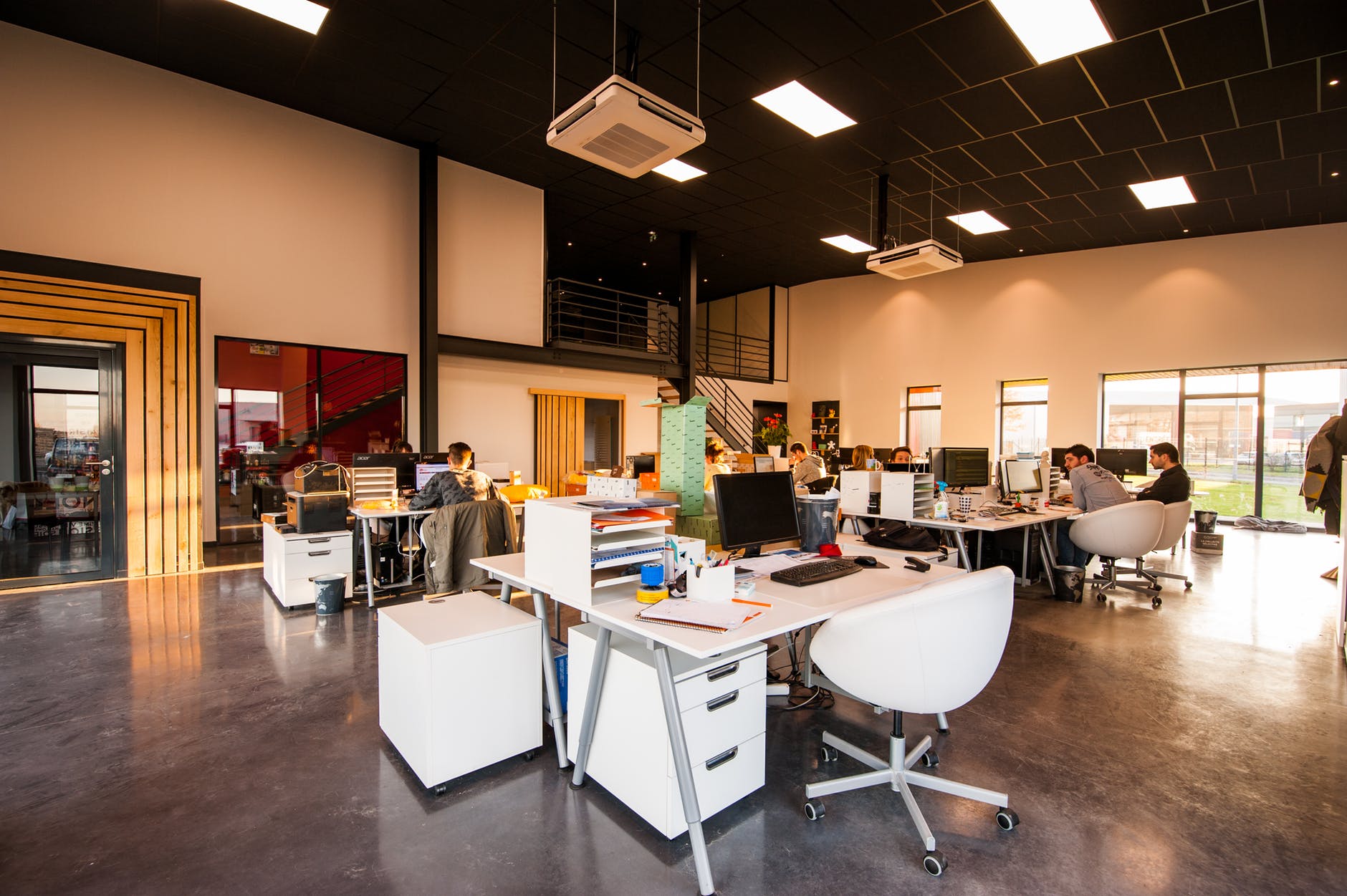 Work on employee productivity.
If you really want your company to grow then you need to make its operations as efficient as possible. With increased productivity comes the potential for increased output, and that'll mean your business can expand its client base. Additionally, a more productive and focused workforce is likely to deliver a better standard of customer service to its clients. This will help to boost your reputation. Essentially, a productive workforce is crucial to your company's growth. If you're going to expand your business then you need a talented team because a bigger company usually experiences growing pains during the initial expansion; you need a workforce that's prepared for the bumpy ride.
One way to incentivise your team to work harder is to offer opportunities for promotions and bonuses. If your members of staff know that they'll be rewarded for their efforts then you'll have given them a reason to increase their productivity. If you don't show recognition for hard work then you'll see motivation levels drop in the workplace. Sometimes, even the most talented employees need a little push in the right direction to boost their work ethic. When that happens, you'll have a workforce that can increase its output and help your business to expand.
Work on your marketing campaign.
Another improvement that could help your company to grow is a better marketing campaign. With better advertising, your business could impress a larger number of potential customers, increase its client base, and make profits that will help it to grow. In the digital era, online marketing should be your primary focus. You should work on the UX design of your website if you want to impress potential customers. User-centred design is vital to converting visitors into paying clients. You need to create a website layout that's made with the wants and needs of the customer in mind. Make sure it looks good on all devices, for instance (many consumers use mobiles rather than laptops to browse for things). When it comes to creating a digital marketing campaign, you need to think of what the target market wants to see.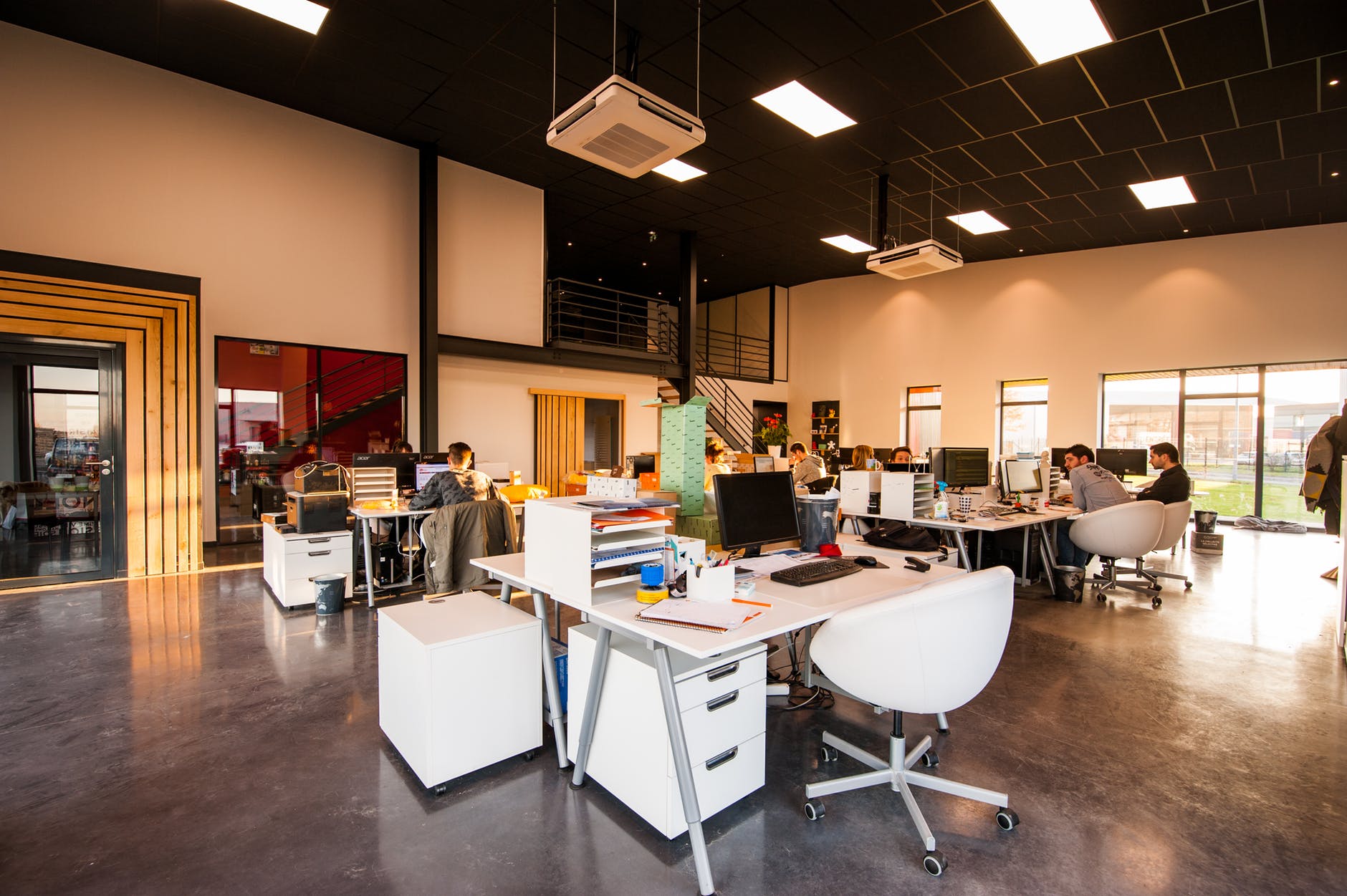 Work on your budget.
If your business wants to grow then it needs a good handle on its finances. You need to keep good financial records to make sure that you're meeting repayments on time and not accumulating too much debt. The key to growth is investment, and you need big profit margins if you want the necessary funds to expand your business. Your goal should be to reduce unnecessary costs. For instance, you could save money on energy by getting efficient appliances and save money on paper by digitising documents instead. Work on your budget and you'll have more money to spend on improving your business.
---
Contributed by Joshua Halloway